Have a question, but not sure whom to contact? Send your inquiry to: MiCorps@msu.edu
Program Administration
Jo Latimore, Ph.D., MiCorps Director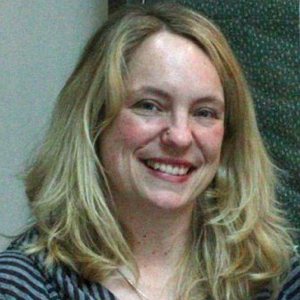 Michigan State University
Department of Fisheries and Wildlife
517-432-1491
latimor1@msu.edu
Contact Jo with general questions about MiCorps and for questions about this website, data entry, and submitting CLMP water quality samples for laboratory analysis.
Tamara Lipsey, Senior Aquatic Biologist, MiCorps Program Lead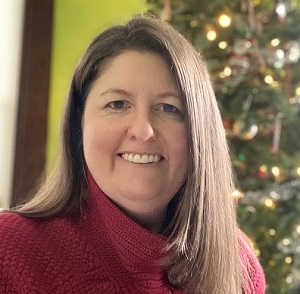 Michigan Department of Environment, Great Lakes, and Energy
525 West Allegan Street, P.O. Box 30458
Lansing, Michigan 48909
517-342-4372
lipseyt@michigan.gov
Contact Tamara with questions about EGLE programs and contacts and with questions about CLMP dissolved oxygen/temperature meters.
Cooperative Lakes Monitoring Program (CLMP)
Erick Elgin, Lake Program Manager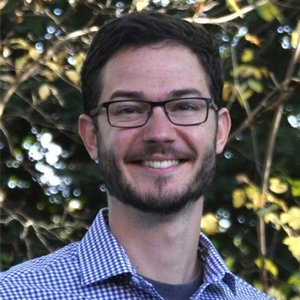 Michigan State University Extension
231-928-1053
elgineri@msu.edu
Contact Erick with with questions about the CLMP (including monitoring protocols, enrollment, payment, and training), as well as questions about lake monitoring, lake ecology, aquatic plants, and water quality.
Jean Roth, CLMP Volunteer Administrator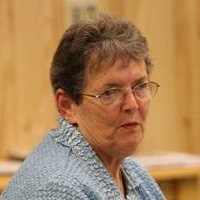 Michigan Lakes and Streams Association
P.O. Box 303
Long Lake, Michigan 48743
989-257-3715
jean.roth@mymlsa.org
Contact Jean with questions about CLMP equipment and supplies, including phosphorus sampling bottles, Secchi disks, and chlorophyll samplers and supplies.
Volunteer Stream Monitoring Program (VSMP) and Volunteer Stream Cleanup Program (VSCP)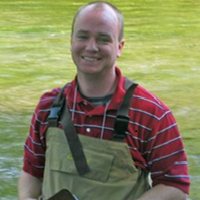 Paul Steen, Ph.D., Stream Program Manager
Huron River Watershed Council
734-769-5123 ext. 601
psteen@hrwc.org
Contact Paul with questions about stream monitoring and stream cleanups, including grants and protocols.