How has MiCorps helped your lake, stream, or community?  Do you have a story?  We want to hear about it!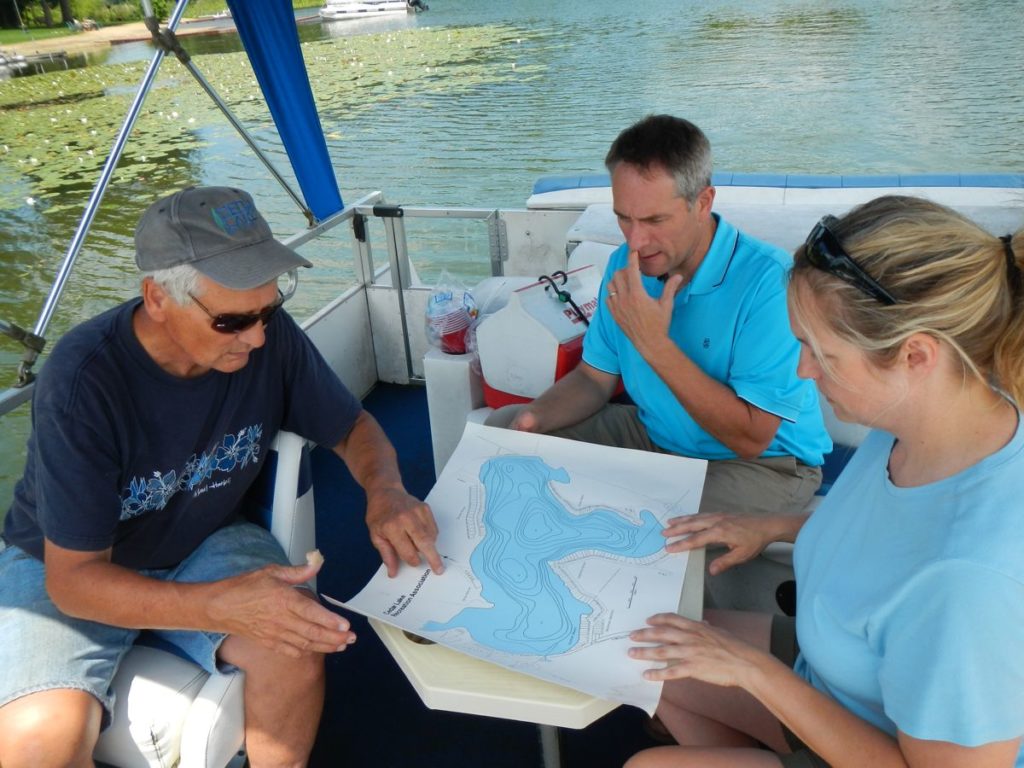 We love hearing about all the fantastic things that MiCorps has helped you accomplish in your community.  Do you have an example of how monitoring your lake or stream has led to a success story?  Have you been able to instill water quality improvements or restoration action based on your monitoring data?
The MiCorps program has engaged volunteers in monitoring water quality in lakes and streams in Michigan for the past 12 years and we want to see all the benefits.  Some examples include installation of natural shoreline based on score the shore data, replacement of culverts that were inappropriately sized based on road/stream crossing data, or engagement of your lake association to treat invasive species identified through exotic aquatic plant watch.  These are just a few examples, but we know you have more.
Please provide your success story to Marcy Knoll Wilmes, MiCorps DEQ Biologist, at knollm@michigan.gov.